Enroll Today as a DPSC Provider and See More Patients Covered by Our Insurance Carriers.
Our Network
Insurance carriers benefit from reduced costs using our network providers.
Patient Access
Provide care to more patients covered by more carriers.
Processing Claims
We do the heavy lifting for billing and reimbursements
Why choose the DPSC
Provider Network?
With a growing number of adults in the U.S. experiencing neck and back pain, DPSC sees chiropractic care as the optimum choice for initial care of patients. When you are a DPSC provider, you can expand your practice to see more patients through insurance carriers who depend on our reliable network of providers for positive outcomes.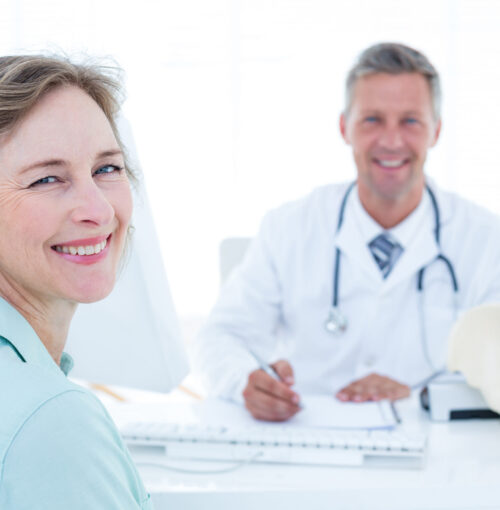 Join Our Network
DPSC understands the demand and value of conservative care options for neck and back pain. Whether you are a chiropractor or health plan carrier, the DPSC network can enhance health plan benefits for patients.
Health Plan Carriers
As an insurance carrier, you can reduce costs without compromising the quality of care for patients with our reliable network of chiropractic care providers!
Chiropractor Network
See more patients with an expanded health plan carrier network as a DPSC care provider!
I have been working with DPSC since 1994.  They are committed to our success as a company as if it were their own.  Todd and his team go over and above day in and day out.  And the fact you can speak with a person is priceless!  Thank you, DPSC for making my job easier!  It is always a pleasure to deal with you and your staff!
Our Team
The people who make it possible
Aetna Better Health

Humana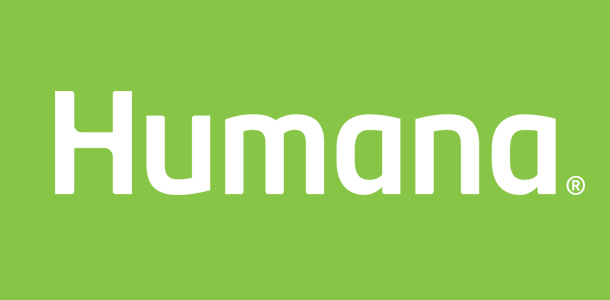 Aetna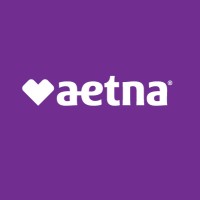 Florida Healthcare

Homepage 02