I have been working with DPSC since 1994.  They are committed to our success as a company as if it were their own.  Todd and his team go over and above day in and day out.  And the fact you can speak with a person is priceless!  Thank you, DPSC for making my job easier!  It is always a pleasure to deal with you and your staff!
Health Plan Carrier?
Becoming an insurance carrier partner with DPSC bridges the gaps between you and qualified care providers. Take advantage of great benefits like reduced costs and more providers while we do all of the heavy lifting to manage billing and claims.
Ready To Enroll?
Joining our provider network can come with a lot of questions. Feel free to call any time and speak with a network consultant. To get started, please submit this enrollment form and a team member will follow-up with you shortly!
Have Questions? See Our FAQ for Answers
Aetna Better Health

Humana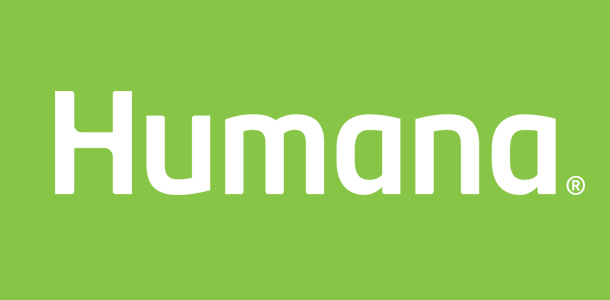 Aetna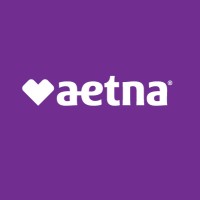 Enroll Now