Pearl Mae Foundation
Make a Difference in a Senior's Life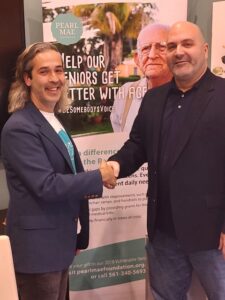 As a company, we are committed to philanthropy and supporting the community through charitable causes. The Pearl Mae Foundation has a number of programs to tackle the challenge of having means to meet the needs of seniors who are now living longer. DPSC is a proud supporting partner of The Pearl Mae Foundation.
VFW Post 9610 Riders Group
1st Annual Tailgate Games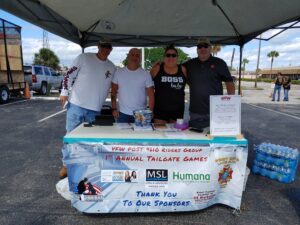 VFW Post 9610 Donald A Ross is a Veteran Service Organization comprised of Veterans that have served in combat and the family members that support them.
Community Spotlight