Learn How Carriers Can Improve Care and Reduce Costs With Our Reliable Provider Network
Why choose DPSC
Provider Network
Our reliable network of Chiropractic care providers offer patients access to quality care with reduced costs for the carrier.
Our Network
Reduced provider costs for carriers improves patient access.
Patient Access
Provide more access for patients with more carriers.
Claims and Reimbursements
We do the heavy lifting for billing and reimbursements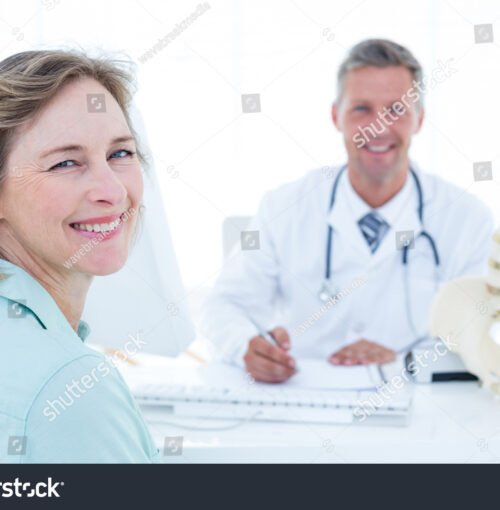 Join Our Network
Whether you are a health plan provider or a Chiropractor, the DPSC network can add value to your health plan benefit for patients.
Health Plan Providers
Reduce costs without compromising the quality of care for patients with our reliable network of Chiropractic providers.
Chiropractor Network
Offer more patients access to quality chiropractic care by expanding your health plan carrier network.
Our Team
The people who make it possible
Aetna Better Health

Humana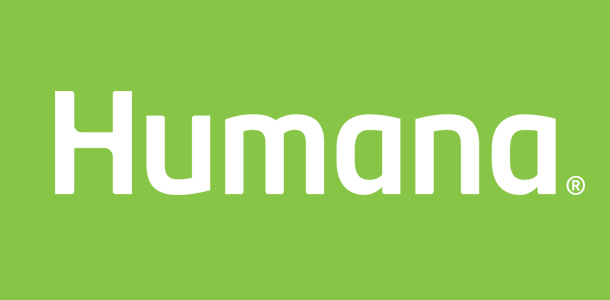 Aetna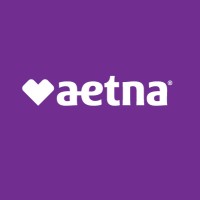 Florida Healthcare

Home Page Video 2